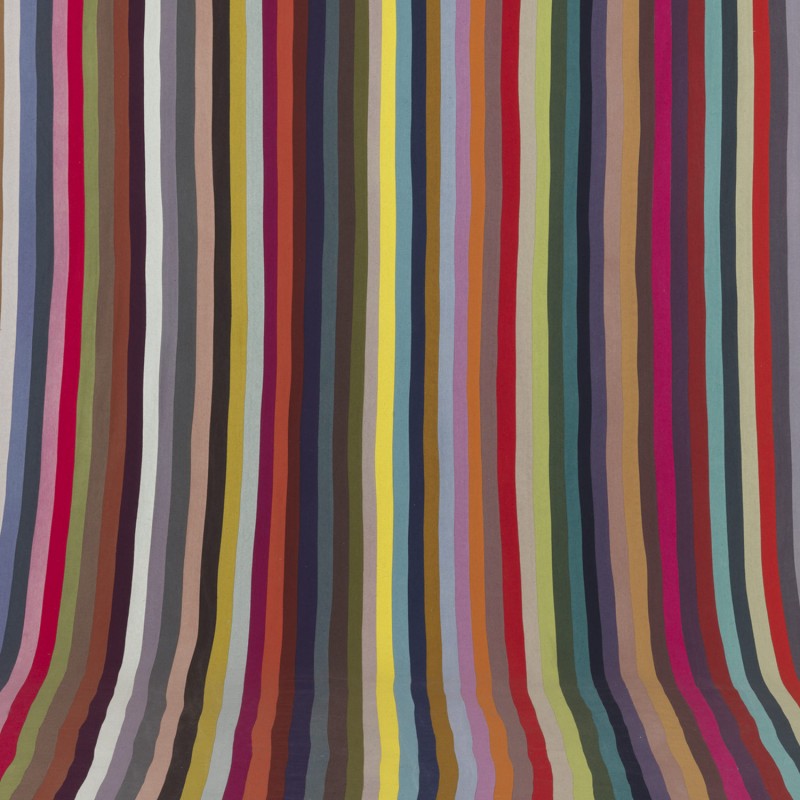  
54 colours, BHV observatory
With " les exploratrices " 
At the BHV Observatory, 52 rue de Rivoli 75004 PARIS.
"54 colors" Length 350 cm width x 180 cm.
Silk noil hangings for home. 54 color strips are assembled to form a textile panel. Ideal for home decoration and upholstery. Dyed and made in Lyon, France.
Data sheet
Actualité

Events and exhibitions