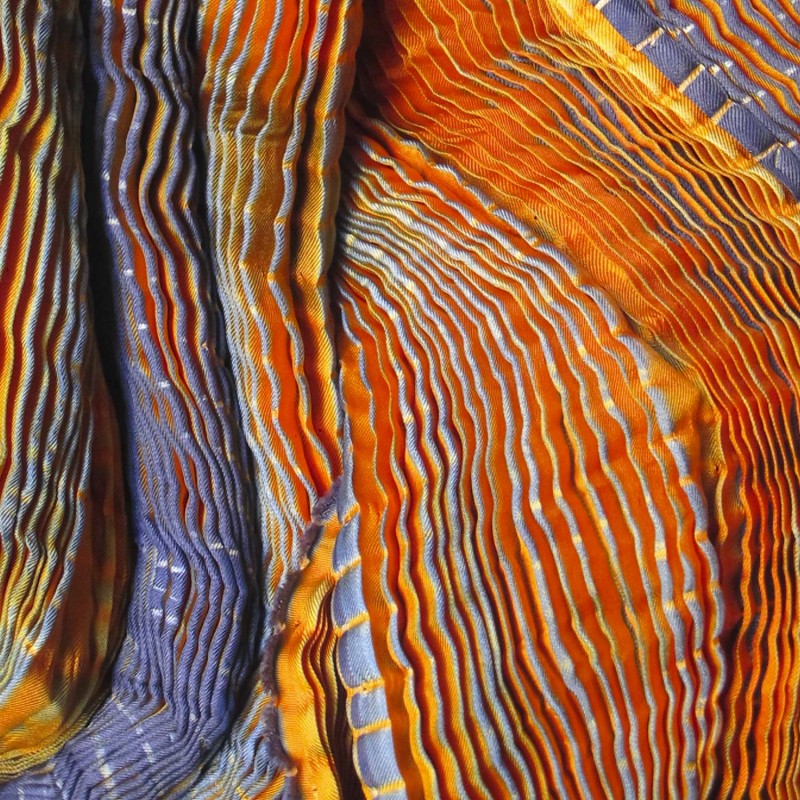  
Plis
Galerie Collection
4 rue de Thorigny, 75003 Paris
Du mardi au samedi,
from 11am to 1 pm and from 2 pm to 7 pm.
From the 9th of december until the 8th o february. The exhibition is extended until 23 February.
Wiith Julie Auzillon, Anne Marie Casenaz, Denis Castaing, Maryse Dugois, Gaëlle Guingant Convert, Simone Pheulpin, Martine Polisset.
Data sheet
Actualité

Events and exhibitions