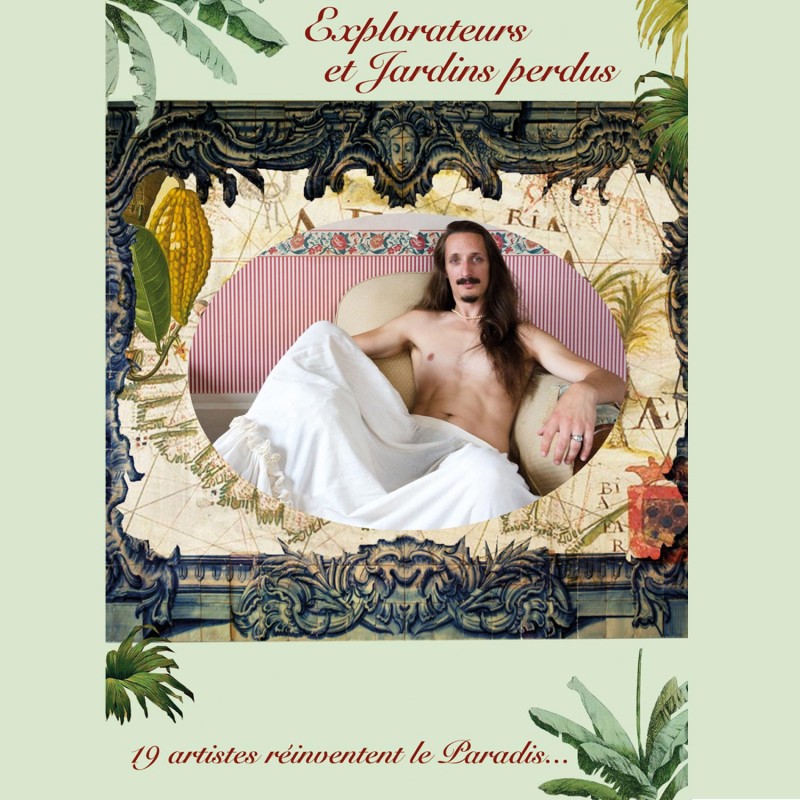  
Explorateurs & jardins perdus
From 19th of October to 12th of November 2017.
Les Galeries de la Tour
16, rue du Boeuf
69005 LYON
Vernissage on Thursday 19 October from 18 to 21 hours.
From Tuesday to Friday from 2pm to 7pm.
Saturday & Sunday from 2:30 pm to 8:30 pm.
Subway :  Vieux-Lyon
Car park : St Jean ou St Georges
An exhibition organized by Souchaud Art Project.
The artists evoke the long journeys of the adventurers and the treasures found, destined for the cabinets of curiosity of today.
With the artists :
Ghyslaine & Sylvain Staëlens
Éric Chambon
Izabella Ortiz
Elisabeth Gilbert Dragic 
Guillaume Couffignal
Yannis Markantonakis
Rieja Van Aart
Paulina Fuentes Valenzuela
Karine Malatier
Bénédicte Vallet
Claire Roger
Isabelle Leclercq
Christine Viennet
Alain Kieffer
Hélène Bret
Odile Mandrette
Evelyne Galinsk
Sophie Guyot
Véronique Bahuaud
Data sheet
Actualité

Events and exhibitions