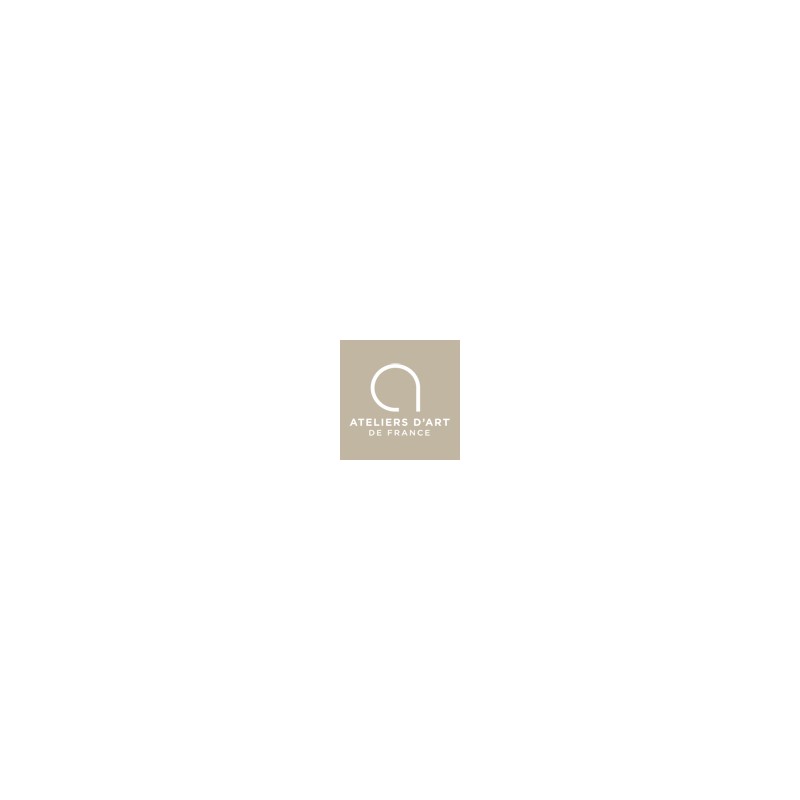  
Ateliers d'Art de France
Ateliers d'Art de France is the french professional fine craft federation. It currently boasts 6,000 members, artists, craftsworkers and craft workshops throughout France, representing 90 craft professions: ceramists, copper artists, cabinetmakers, sculptors, mosaic artists, turners, stained-glass window makers, glass artists, etc.
Craft professions are...
• 38,000 companies and 59,000 professionals who practise one of the 281 craft professions in France.
• They create and produce works or transform, renovate, repair and restore the heritage.
• Their work requires artistic creativity and is characterised by the competent use of techniques that take a long time and are difficult to acquire, with a view to working with the material
• As unique items or limited editions, the objects thus created display an originality that reflects the personality of their creator.
OFFICIAL DEFINITION OF FINE CRAFT TRADES:
"Under the category of fine craft, natural persons and executives of legal entities whose principal or secondary activity is in independent production,creation, transformation or reconstruction, repair and restoration of heritage, characterised by the command of manual skills and techniques in work on matter and requiring an artistic contribution."

ARTICLE 22, FRENCH LAW ON CRAFT, TRADE AND VSEs 18th June 2014
Data sheet
Actualité

Partners